The frame of a SweepEx Valu-Sweep broom is constructed from a single extrusion of aircraft grade aluminium
It has no moving parts to maintain, repair or service
Attaches in seconds
The SweepEx PRO BROOM features a solid steel, rolled frame with 8 rows of strong, polyethylene bristles
No moving parts.
Simple to attach
Deep powder coating for maximum corrosion protection
The SweepEx Mega Broom is the ultimate
Just like the PRO broom, it is constructed from solid steel but it features eleven (11) rows of bristles for maximum performance and minimum dust generation
Our Customers
We partner with the most respected companies in Australian Industry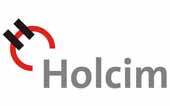 HOLCIM
Holcim is a Swiss-based company founded in 1912. They are a leading supplier of aggregates, readymix concrete and concrete pipes throughout Australia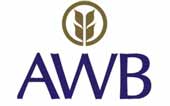 AWB
AWB Limited markets and sells Australian grain to more than 50 countries and 100 individual customers on behalf of 40,000 Australian grain growers.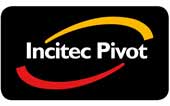 Incitec Pivot
Incitec Pivot Ltd is an ASX listed international company that manufactures , markets and distributes a range of industrial chemicals, fertilisers and explosives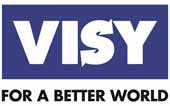 VISY
Visy Industries was established in Melbourne in 1948 and is now one of the world's largest privately owned paper, packaging and recycling companies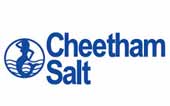 Cheetham Salt
Cheetham Salt offers reliable Australian salt products to a broad range of industries including the industrial, food, stockfeed, hide and pool sectors. Well known brands such as CROWN, Sunray and Mermaid.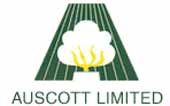 AUSCOTT
Auscott is actively involved in all facets of the Australian cotton industry and operates world-class farming, marketing and processing enterprises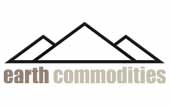 Earth Commodities
Earth Commodities produces high grade silica sand from its Mining Leases and Mineral Development Leases near Bundaberg, Queensland Australia.